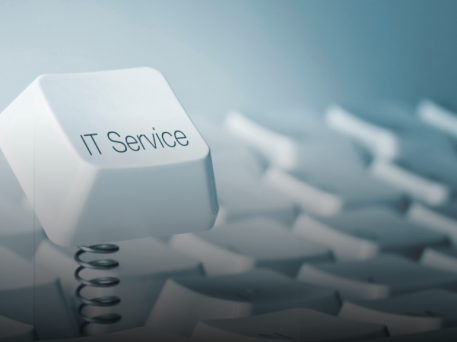 Is the Work-Only Computer a Thing of the Past?
In my previous blog I discussed the impact the 2nd Digital Transformation is having on IT teams andd employee computing experiences around the globe. Understanding this massive shift from the perspective of IT leadership is all well and good, but what does this transformation look like from an employee standpoint? ...
Read More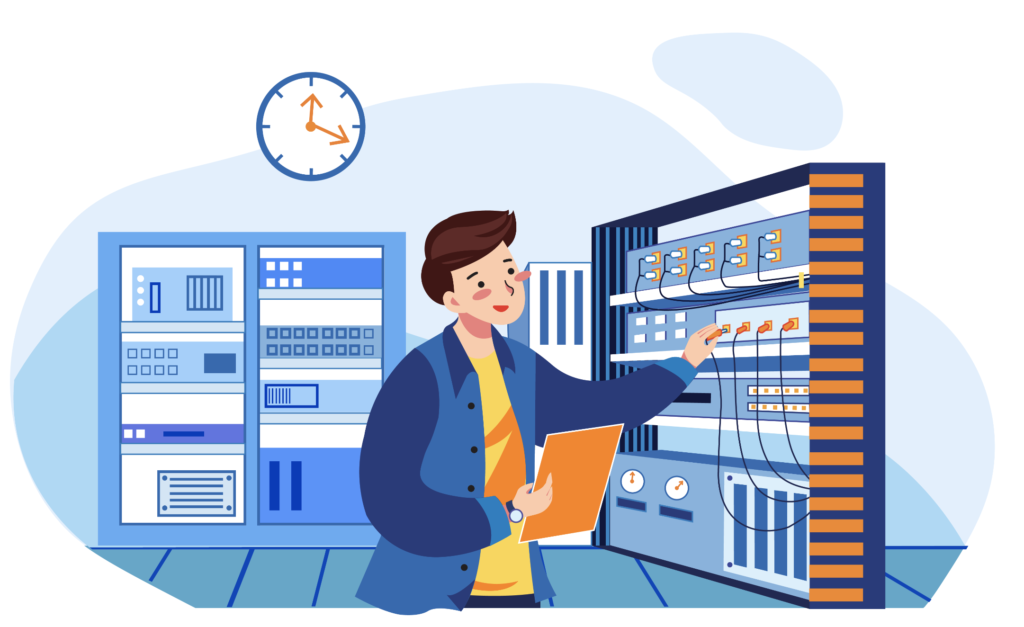 Welcome to the final (I know, we're sad too!) edition of "Introducing Venn LocalZone™," where...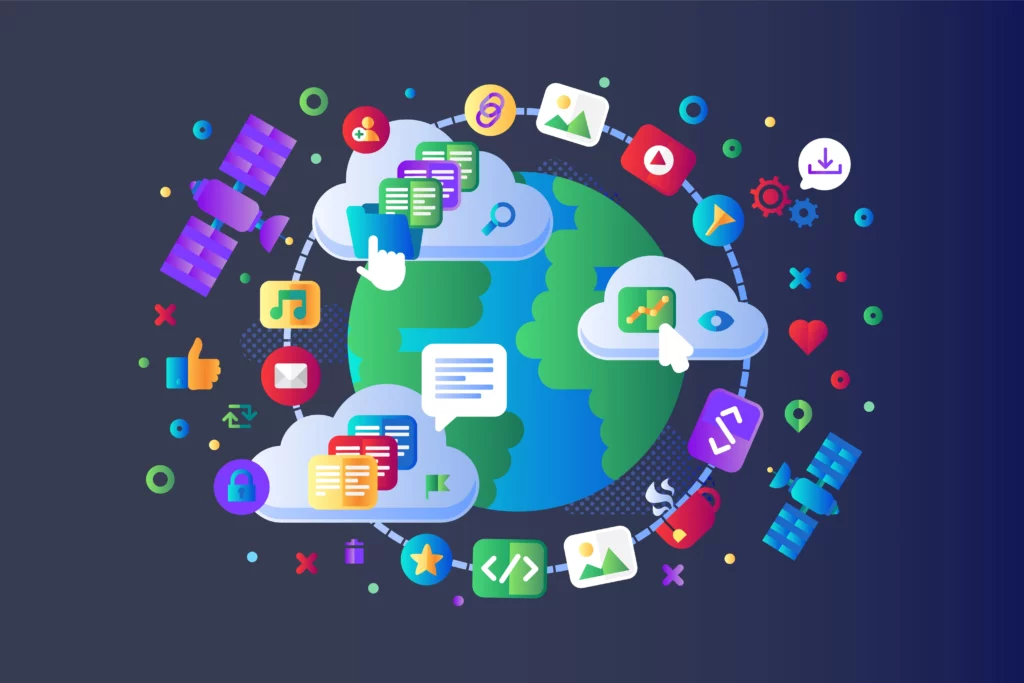 When it comes to outfitting a remote workforce with up to-date, secure computing devices organizations...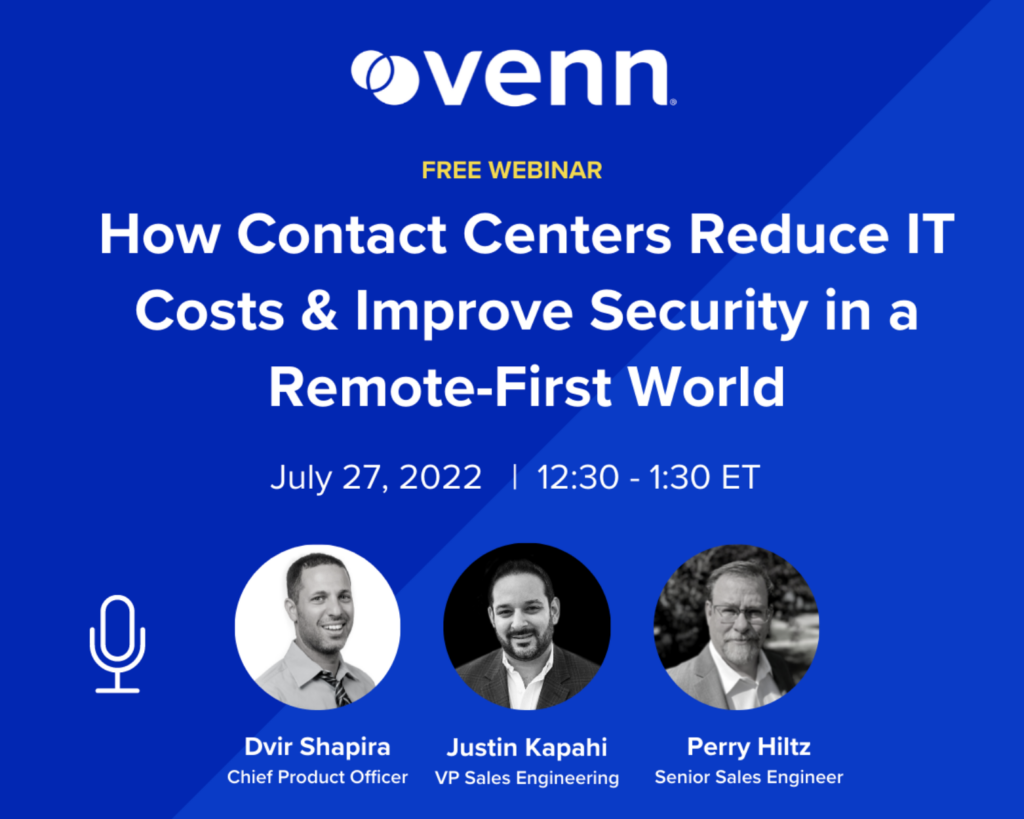 The COVID-19 pandemic reinvented the way we work, and forced organizations around the globe to...
Get Our Latest Blogs
Straight to Your Inbox