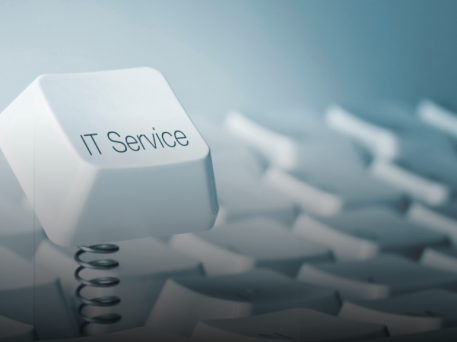 Is the Work-Only Computer a Thing of the Past?
In my previous blog I discussed the impact the 2nd Digital Transformation is having on IT teams andd employee computing experiences around the globe. Understanding this massive shift from the perspective of IT leadership is all well and good, but what does this transformation look like from an employee standpoint? ...
Read More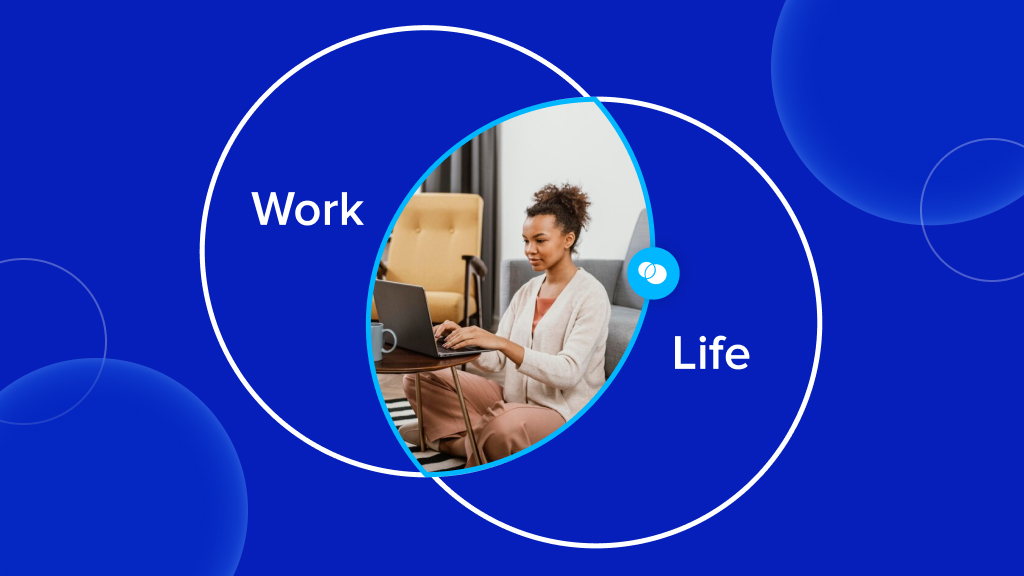 Boundaries. They're instrumental in every aspect of our lives. We set boundaries in our relationships,...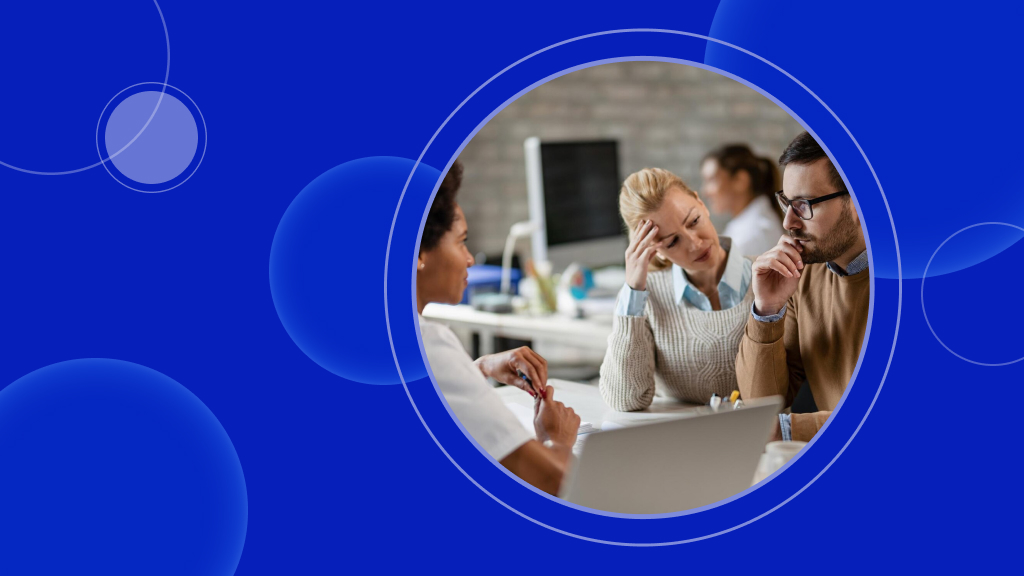 Dvir Shapira, Chief Product Officer at Venn Software, appeared as a guest on the "SaaS...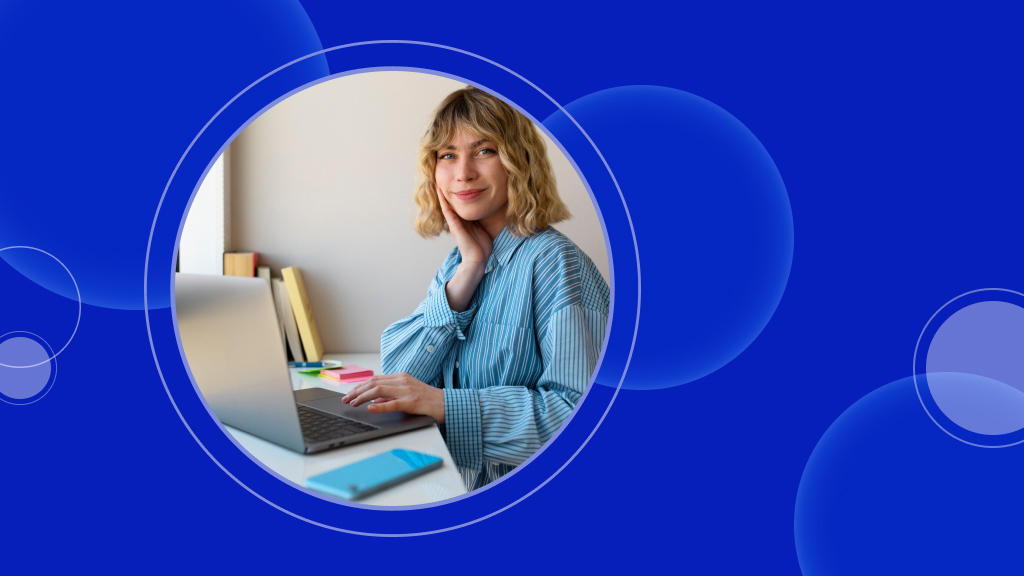 In today's rapidly evolving digital landscape, organizations must adapt to new threats and emerging technologies...
Get Our Latest Blogs
Straight to Your Inbox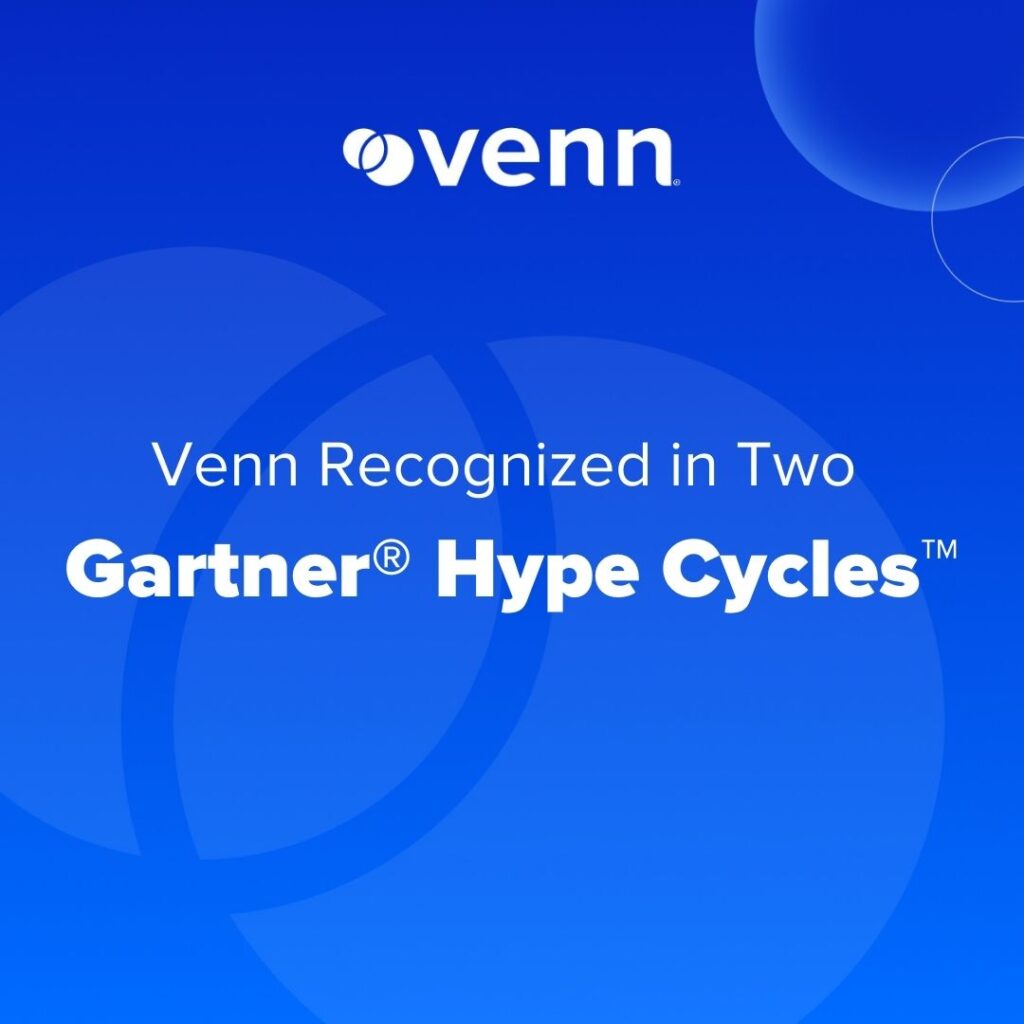 Venn Software named as a Sample Vendor for BYOPC Security in the Gartner® Hype Cycle™...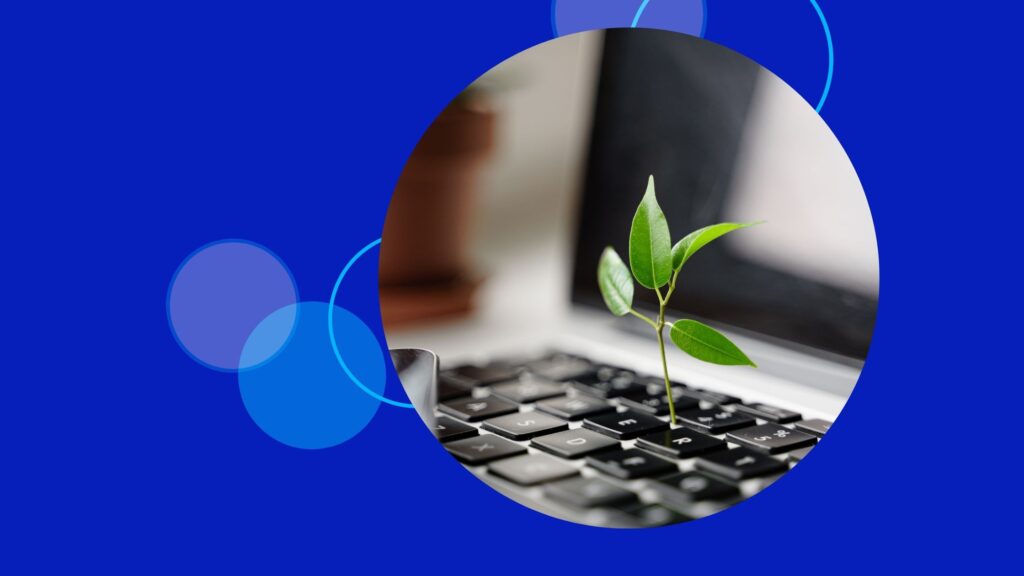 Today technology plays a pivotal role in our personal and professional lives. And with more...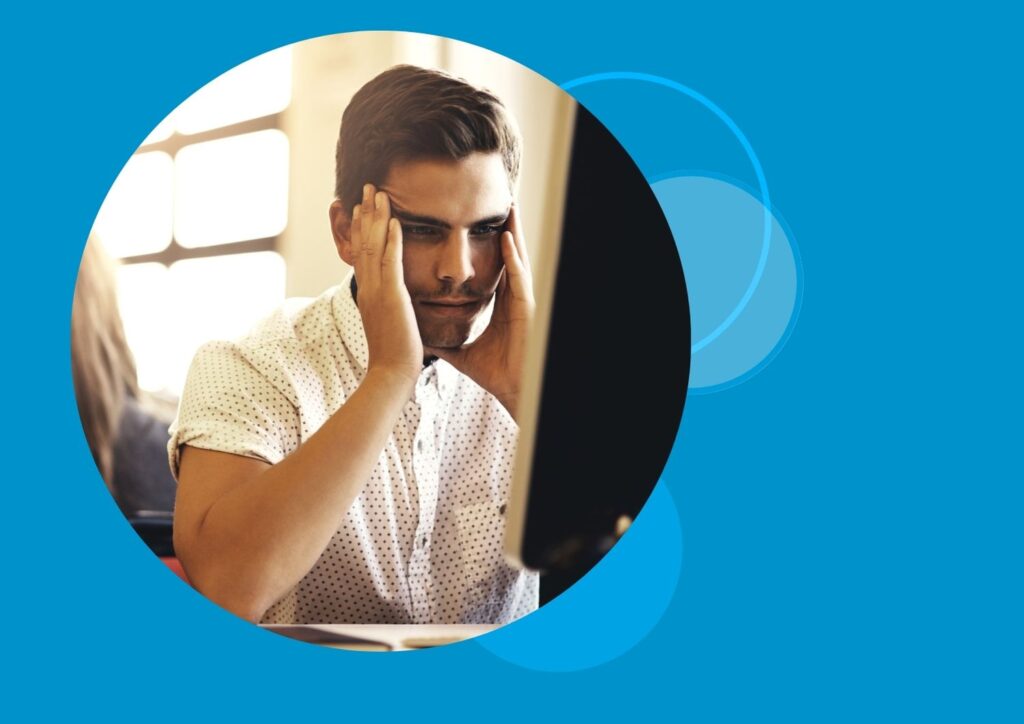 VDI Network Latency Benjamin Franklin so famously quoted, that in this world "nothing is certain...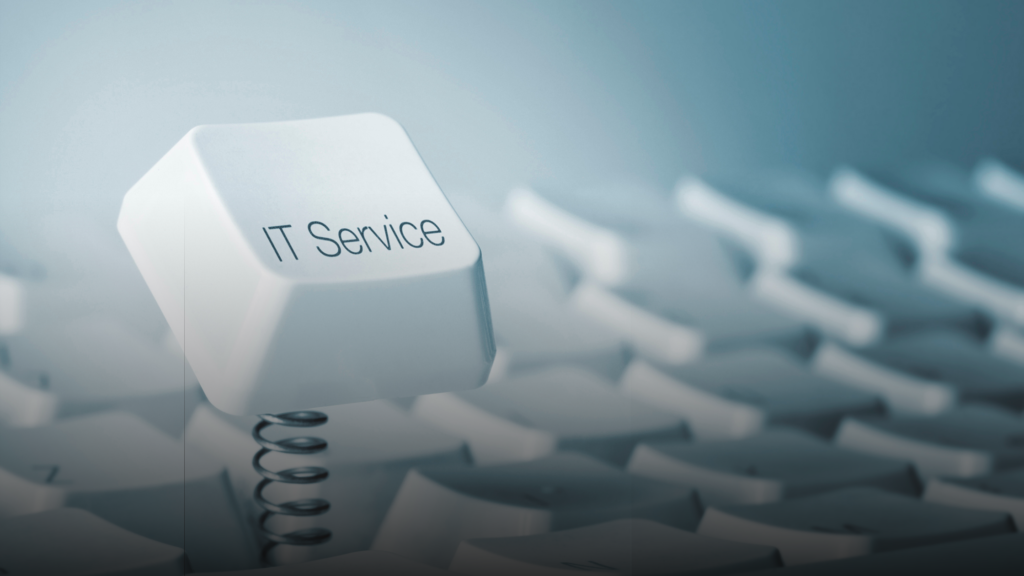 The world of work is changing In my recent blogs, I've discussed how remote work...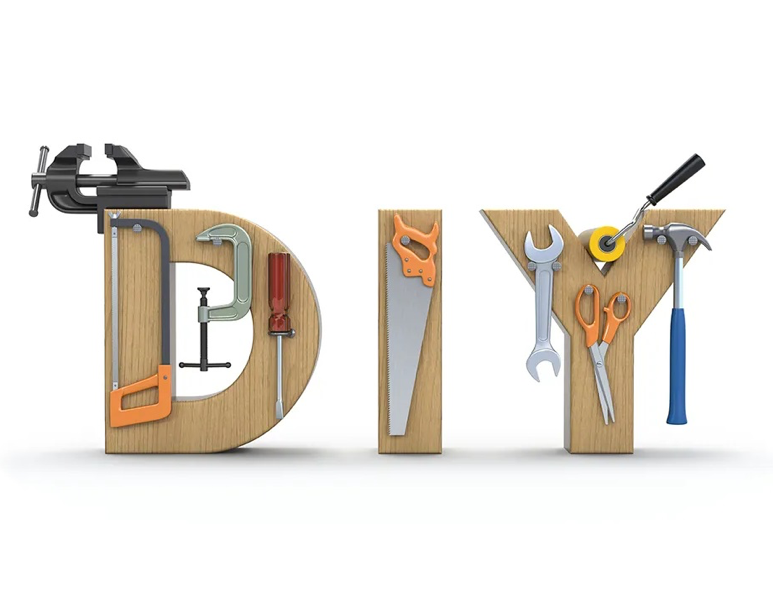 With Google's recent announcement of the general availability of BeyondCorp Enterprise, Zero Trust (ZT) security...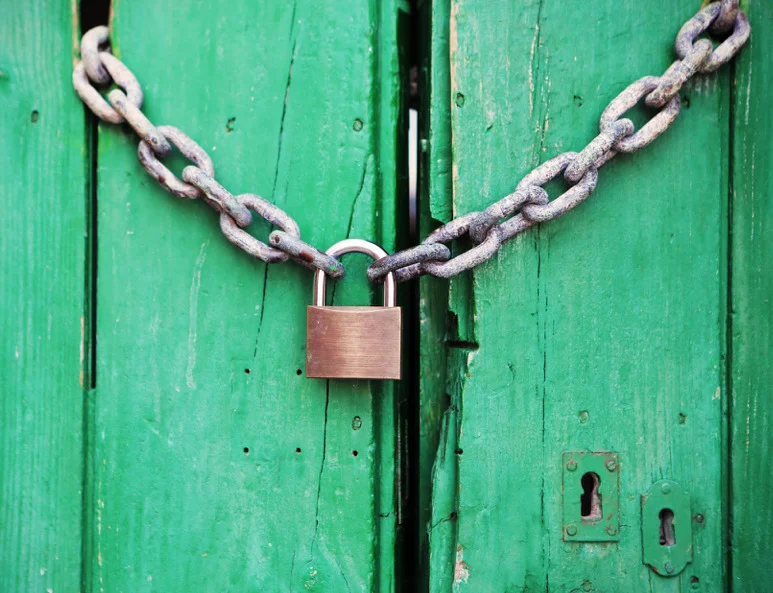 The concept of the cloud has been familiar to us all for years. While the...