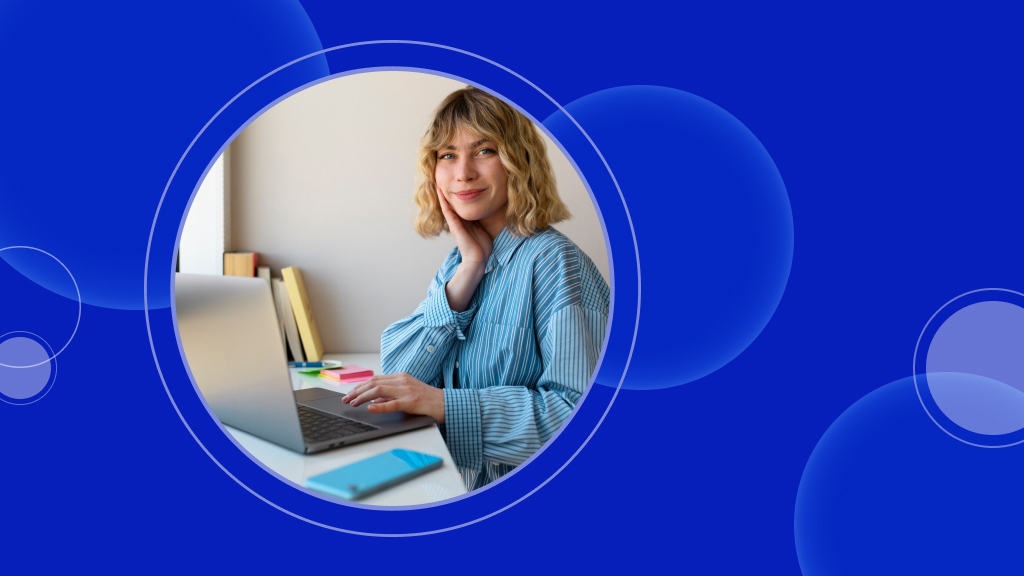 Creating a Secure BYOD Policy for Laptops that Employees Will Actually Follow
In today's rapidly evolving digital landscape, organizations must adapt to new threats and emerging technologies without breaking the bank. ...
Read More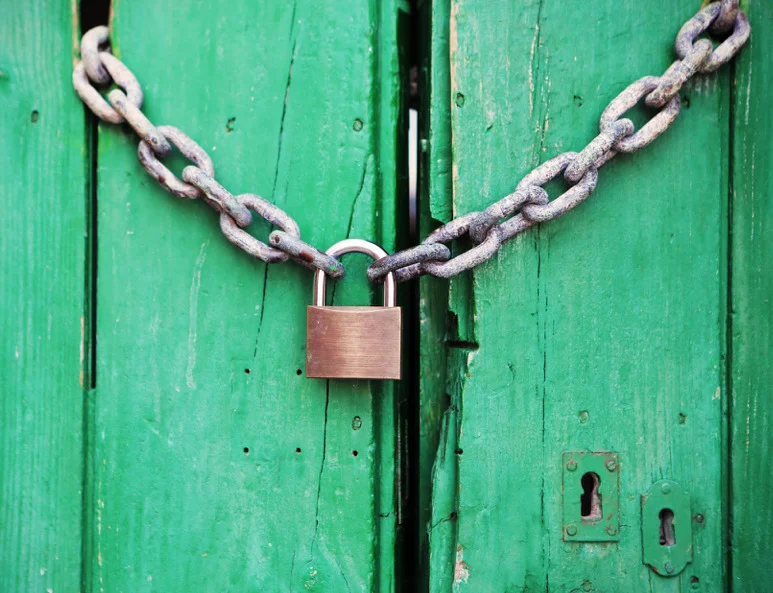 The concept of the cloud has been familiar to us all for years. While the...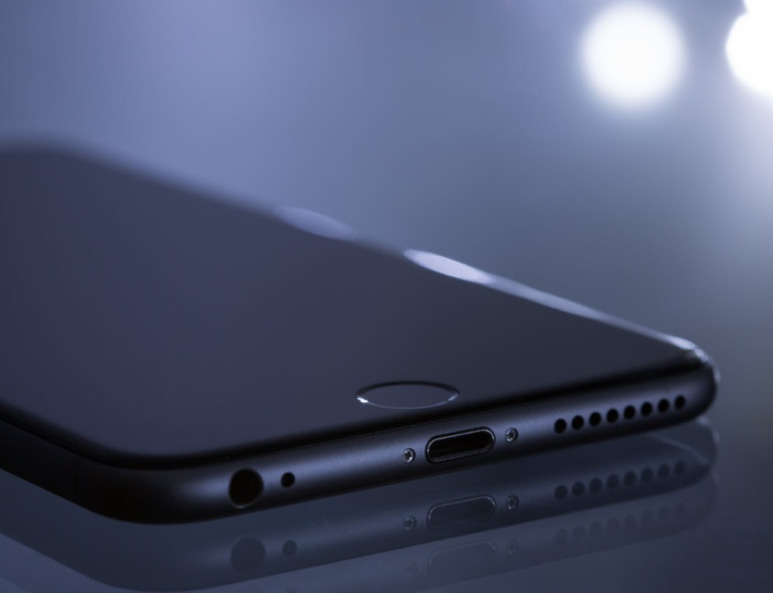 2020 was truly a year that tested every individual, every business, and every entity on...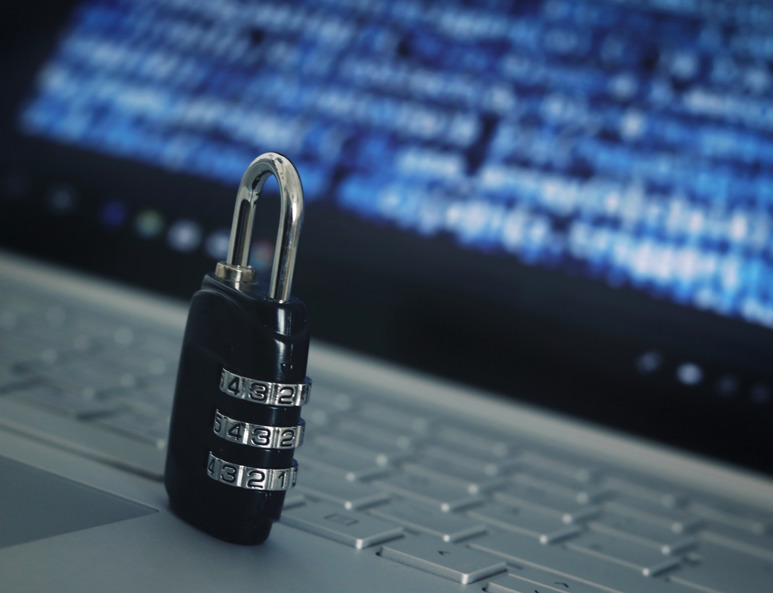 2020 was the worst year on record for cyberattacks. The result? A huge economic toll...
Get Our Latest Blogs
Straight to Your Inbox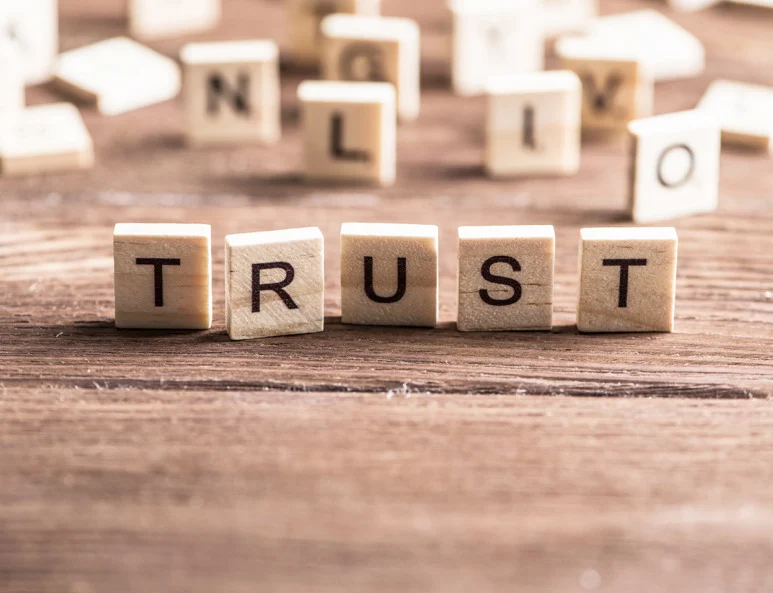 The headlines containing major cybercrimes continue. Currently, it is the Colonial Pipeline, but next week...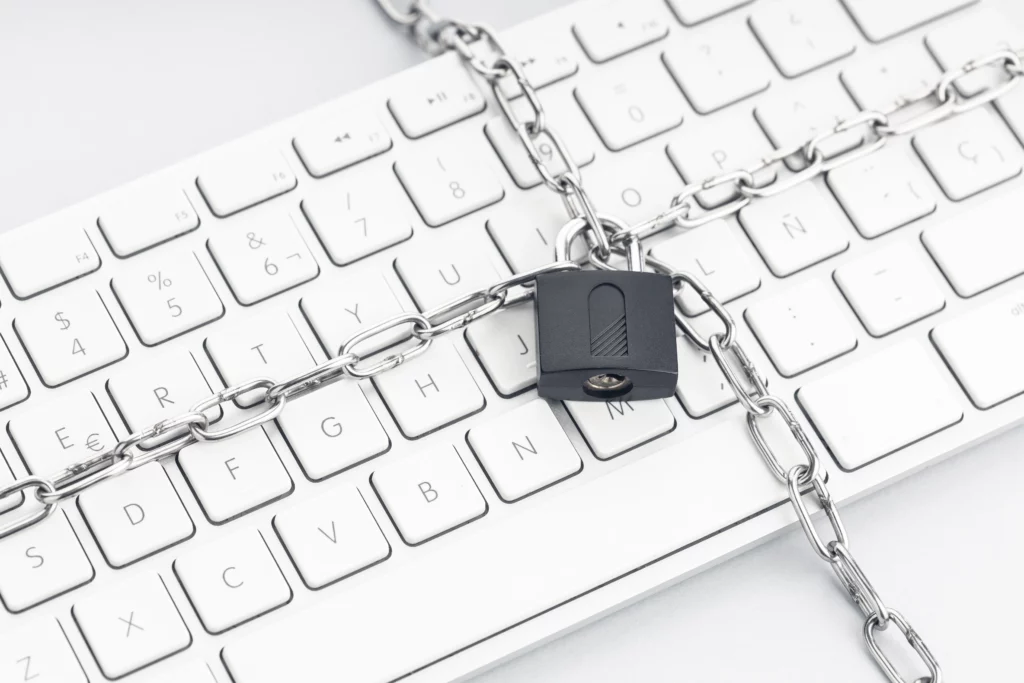 Emerging and evolving cybersecurity threats are prompting IT teams and managed service providers (MSPs) to...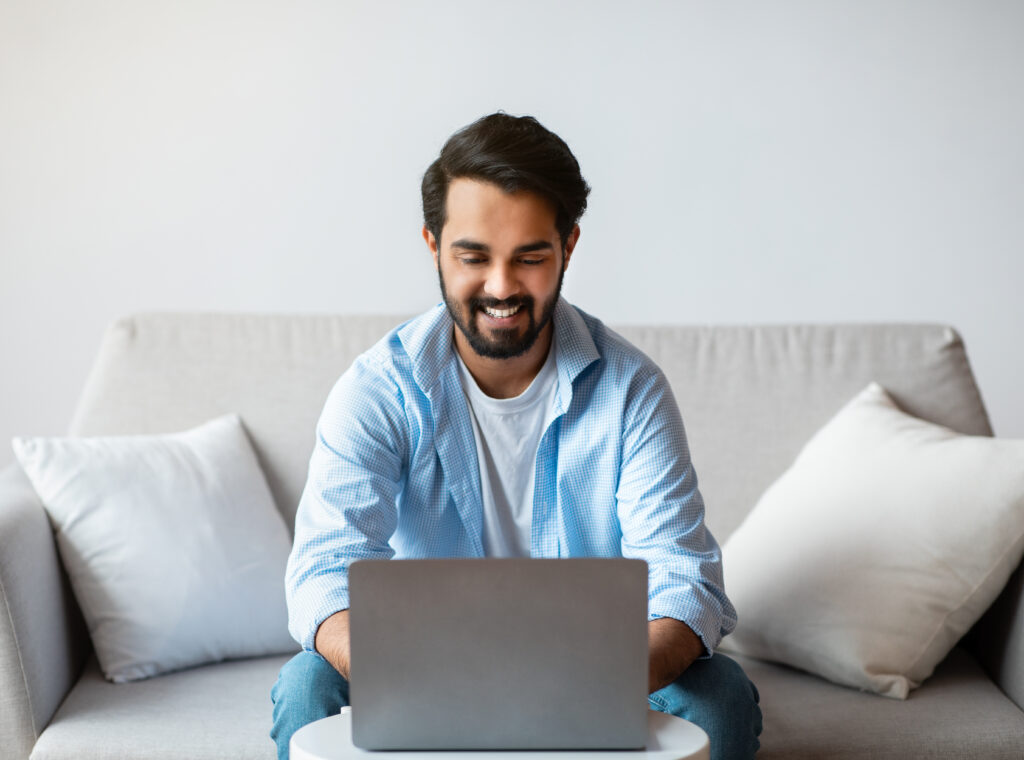 Users deserve better. For too long, our industry has forced users to sacrifice productivity and...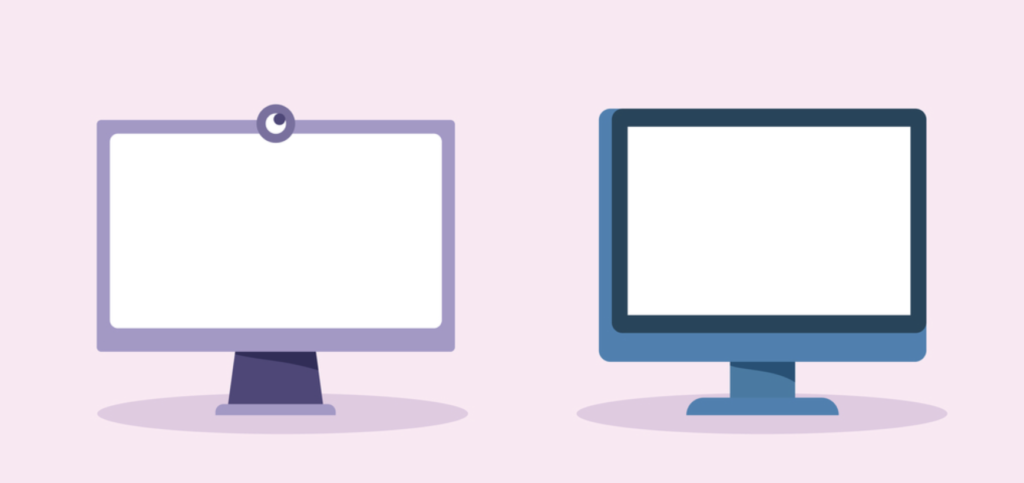 In my previous blog I discussed the impact the 2nd Digital Transformation is having on...