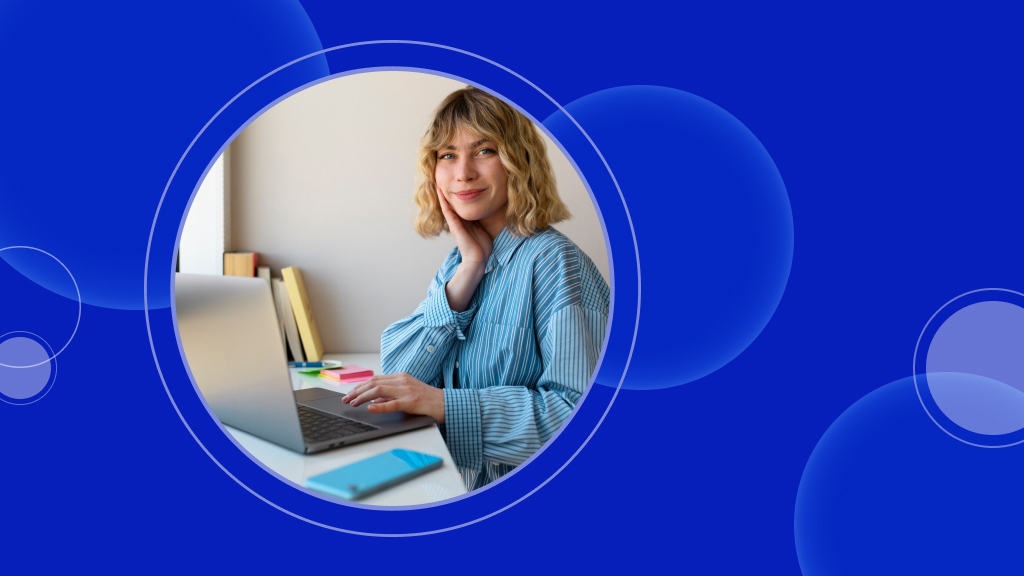 Creating a Secure BYOD Policy for Laptops that Employees Will Actually Follow
In today's rapidly evolving digital landscape, organizations must adapt to new threats and emerging technologies without breaking the bank. ...
Read More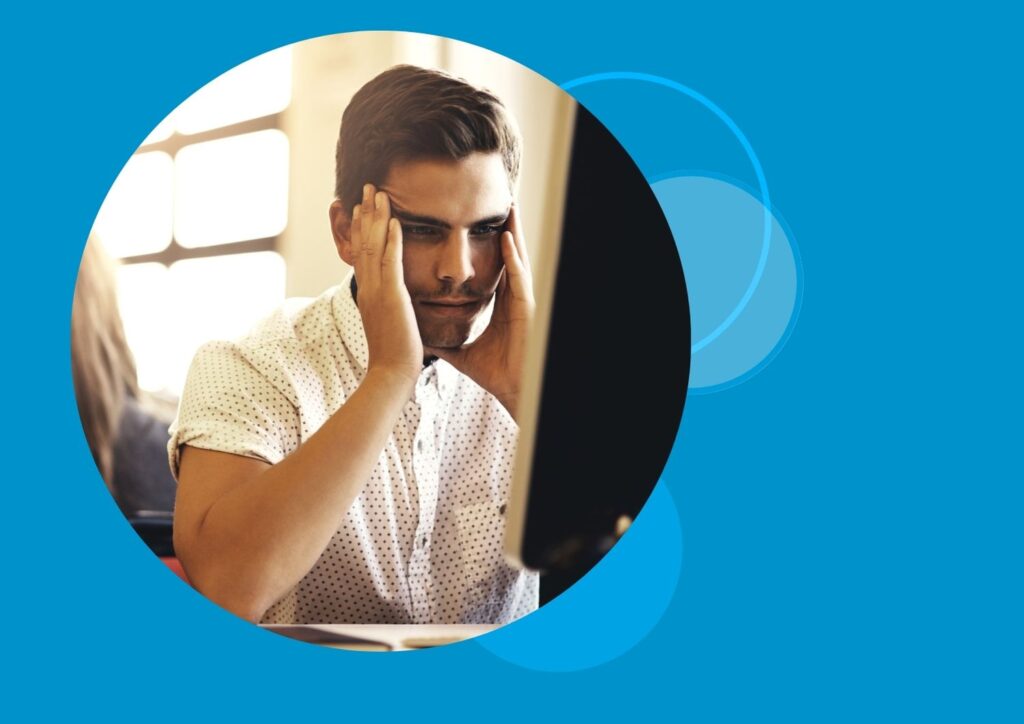 VDI Network Latency Benjamin Franklin so famously quoted, that in this world "nothing is certain...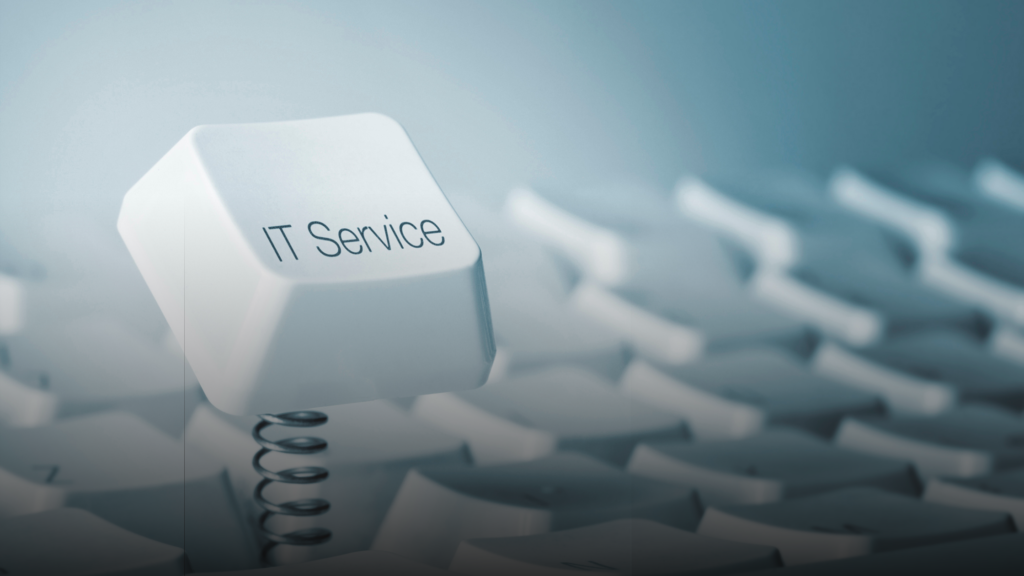 The world of work is changing In my recent blogs, I've discussed how remote work...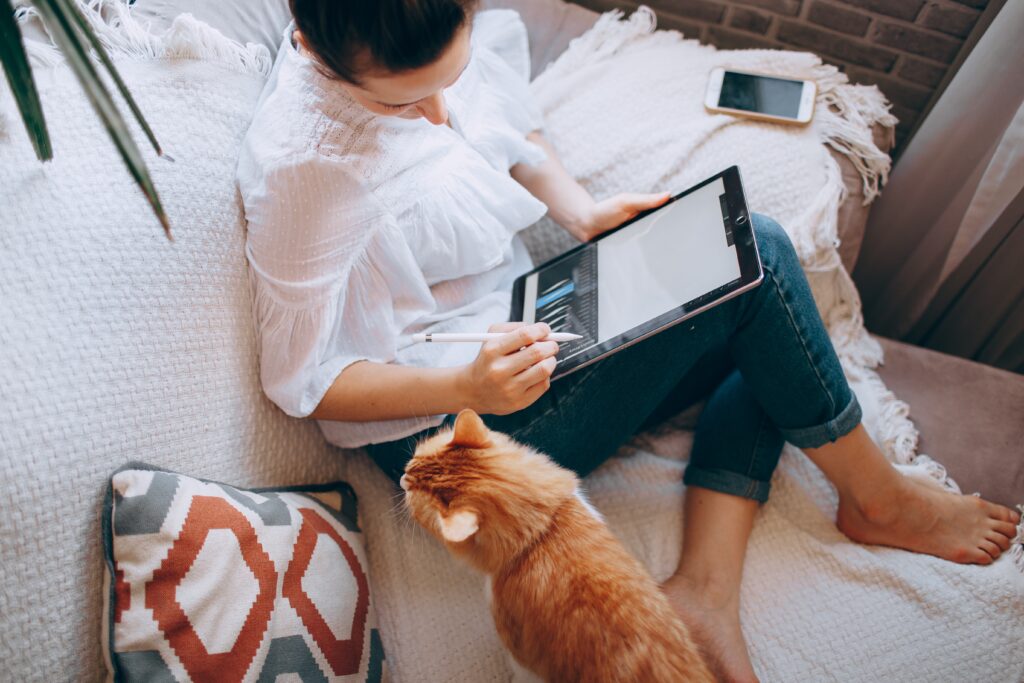 Working from home has become a new normal and with it comes the need for...
Get Our Latest Blogs
Straight to Your Inbox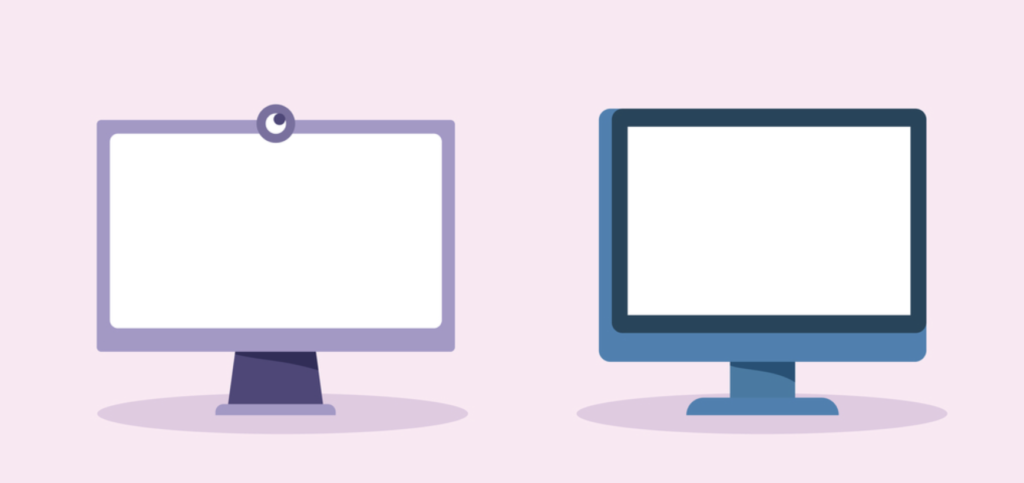 In my previous blog I discussed the impact the 2nd Digital Transformation is having on...