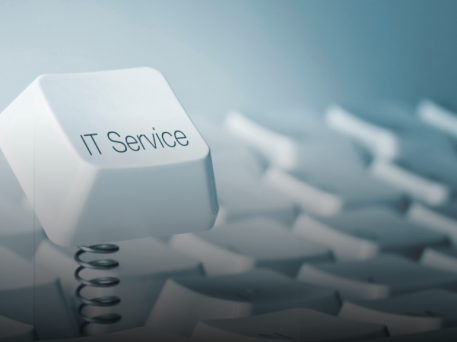 Is the Work-Only Computer a Thing of the Past?
In my previous blog I discussed the impact the 2nd Digital Transformation is having on IT teams andd employee computing experiences around the globe. Understanding this massive shift from the perspective of IT leadership is all well and good, but what does this transformation look like from an employee standpoint? ...
Read More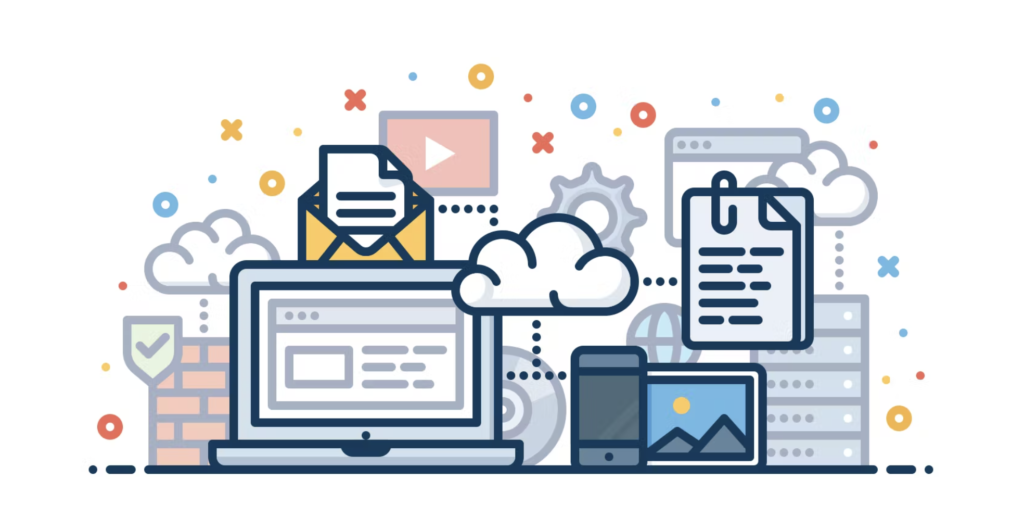 Welcome back to "Introducing Venn." If you haven't checked out our walkthroughs of how DLP...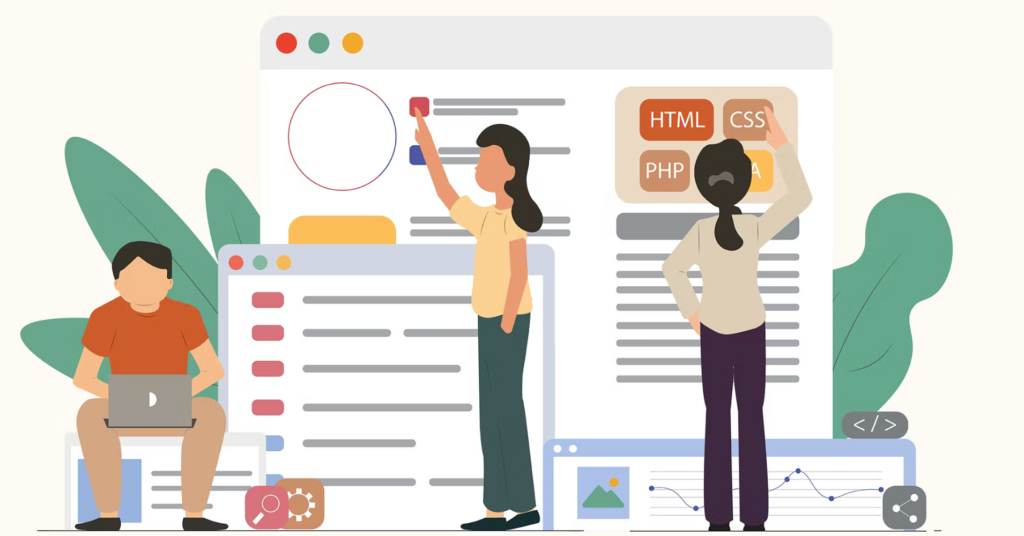 "We thought that the Covid remote-work transformation was hard…" An IT leader at a noted...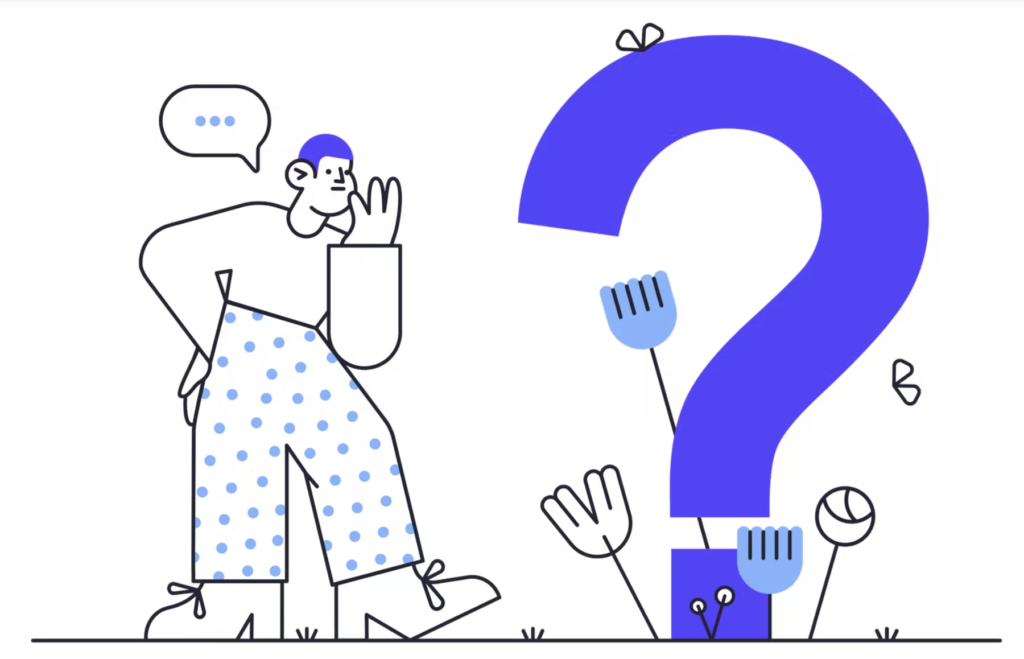 As a Senior Product Owner here at Venn I get asked a variety of questions...
Get Our Latest Blogs
Straight to Your Inbox