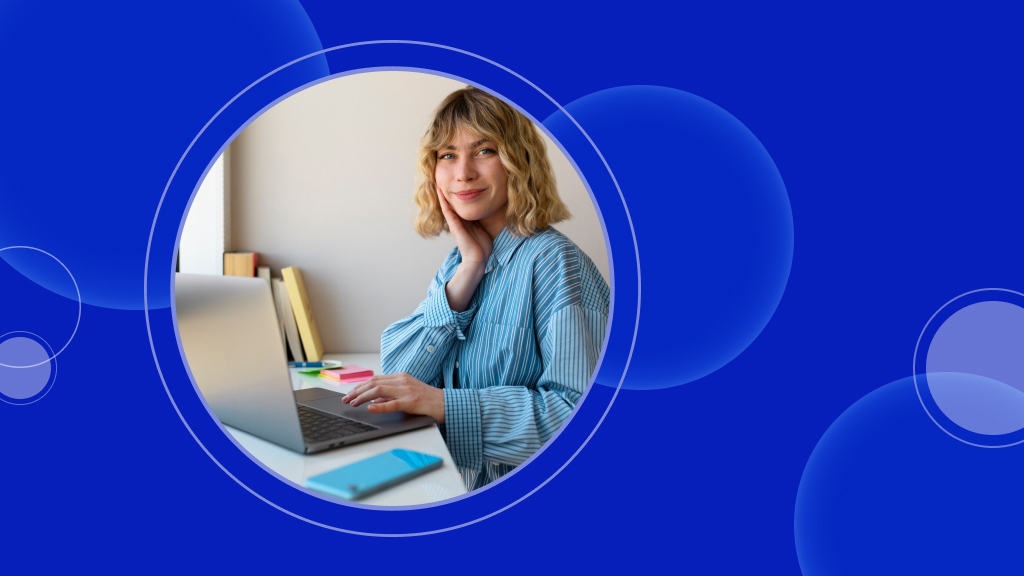 Creating a Secure BYOD Policy for Laptops that Employees Will Actually Follow
In today's rapidly evolving digital landscape, organizations must adapt to new threats and emerging technologies without breaking the bank. ...
Read More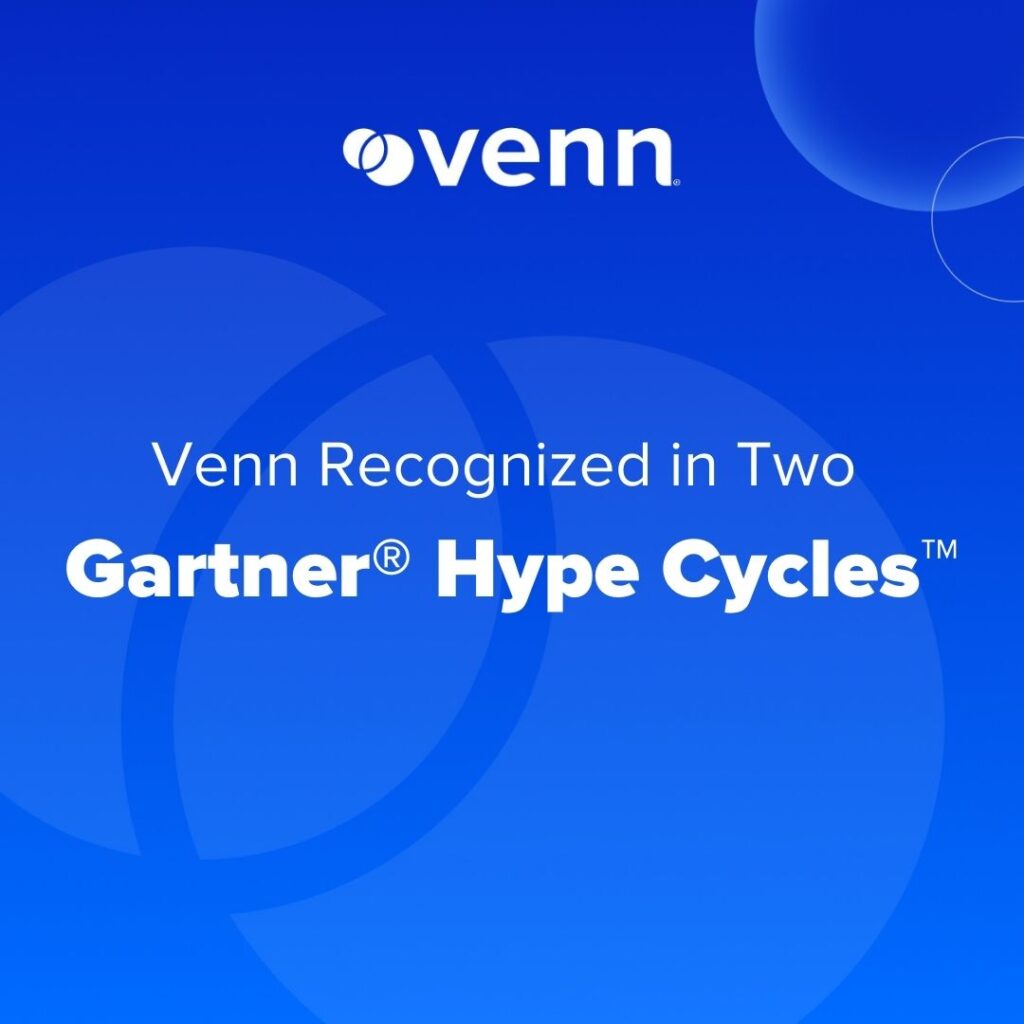 Venn Software named as a Sample Vendor for BYOPC Security in the Gartner® Hype Cycle™...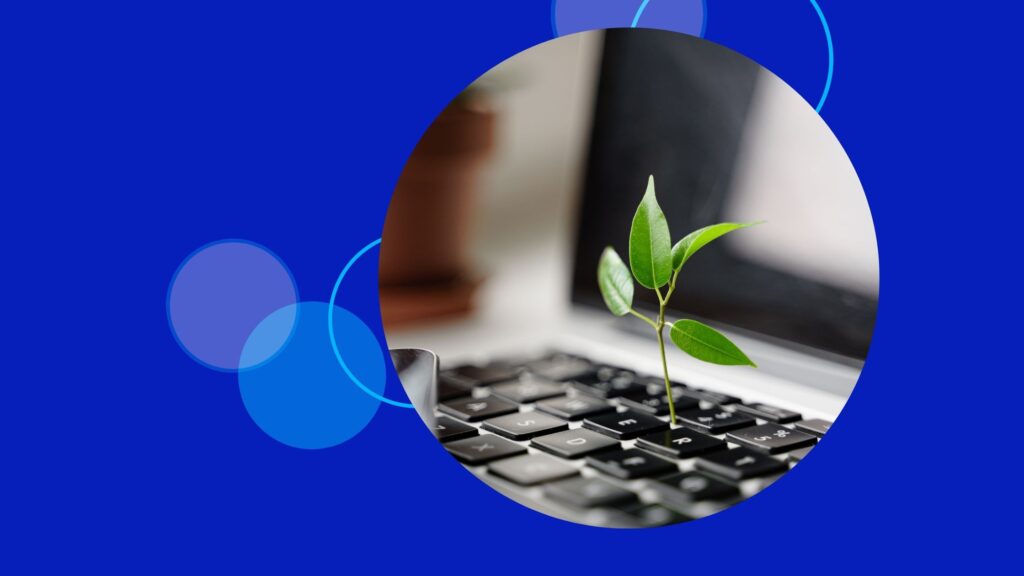 Today technology plays a pivotal role in our personal and professional lives. And with more...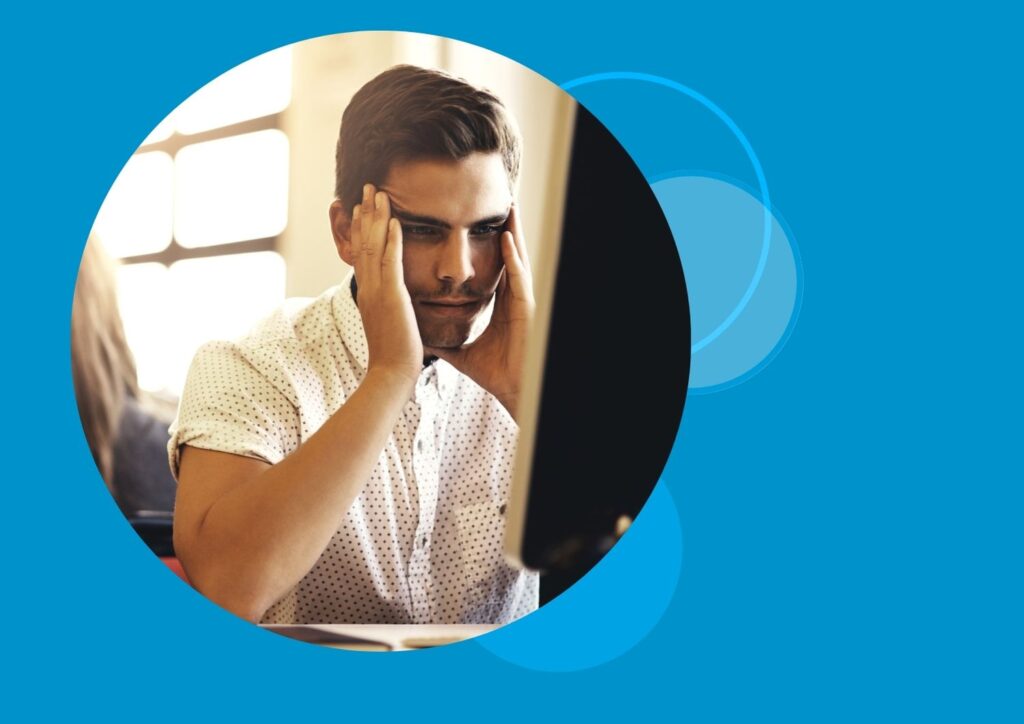 VDI Network Latency Benjamin Franklin so famously quoted, that in this world "nothing is certain...
Get Our Latest Blogs
Straight to Your Inbox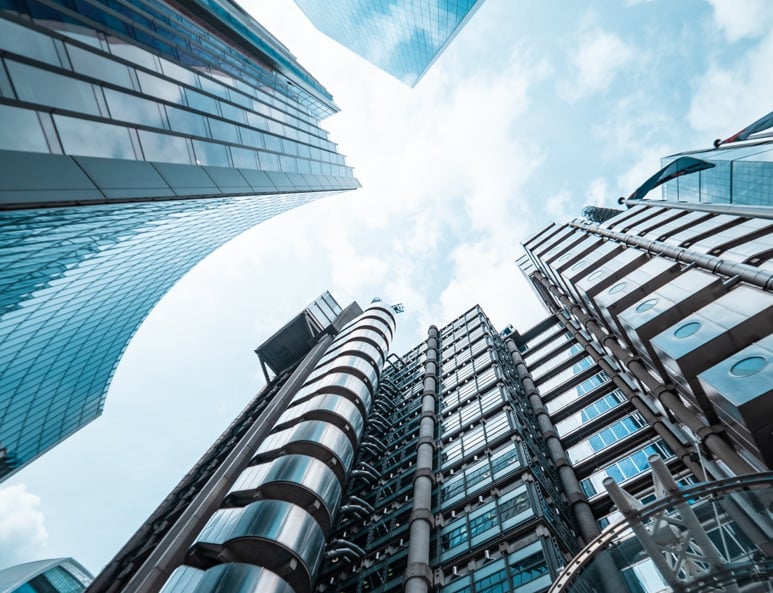 There's no doubt that the hybrid work arrangement is here for the long haul. It's...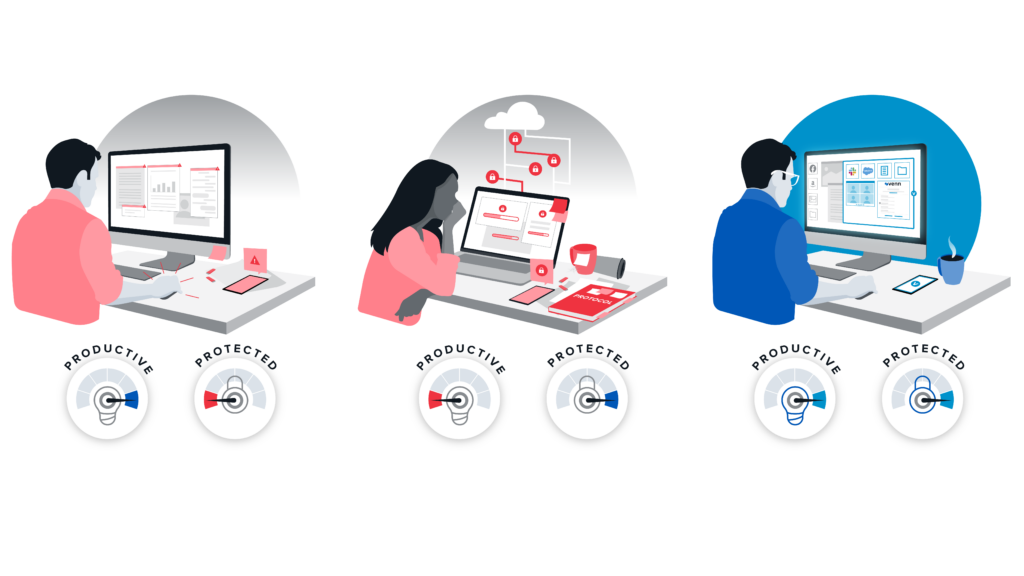 The new realities of modern work have eroded the promise of Virtual Desktop Infrastructure (VDI)...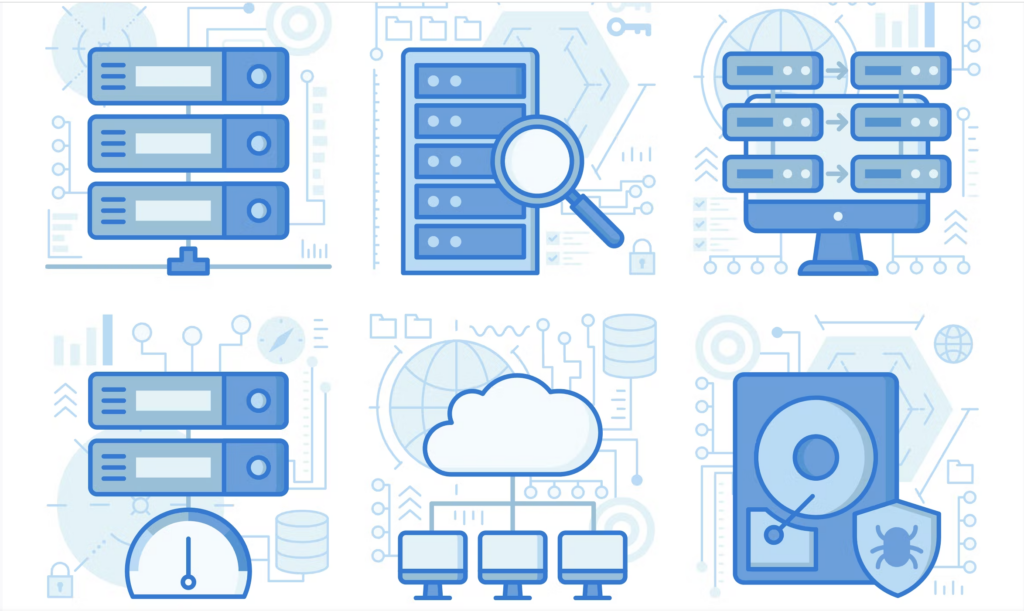 As organizations continue to expand their global networks by collaborating and communicating with employees and...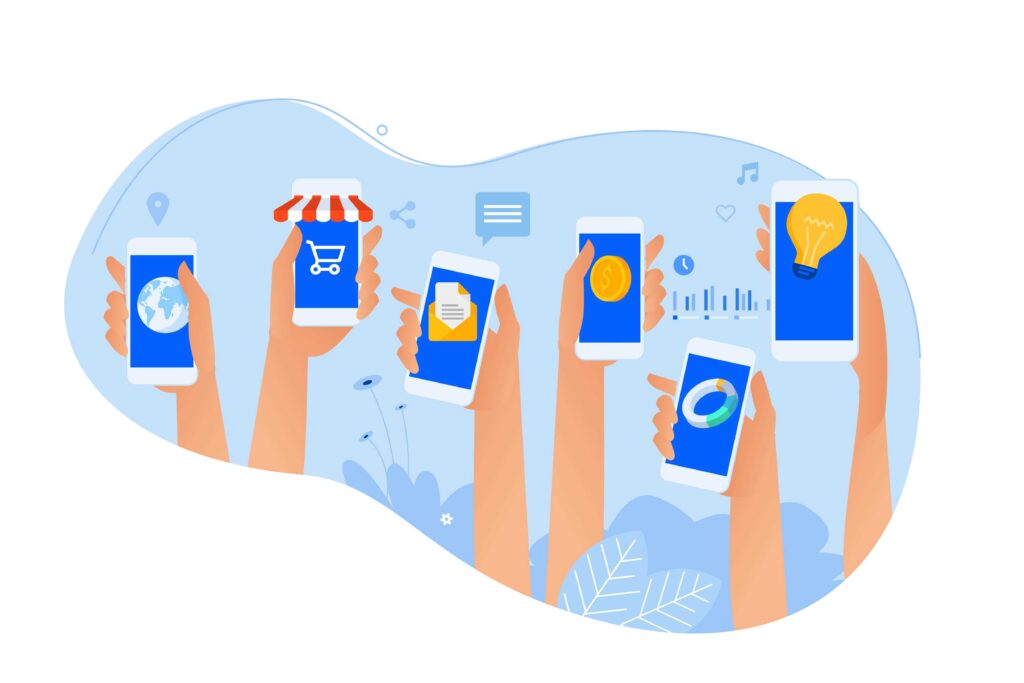 Welcome back to "Introducing Venn," where we showcase some of the features that make Venn...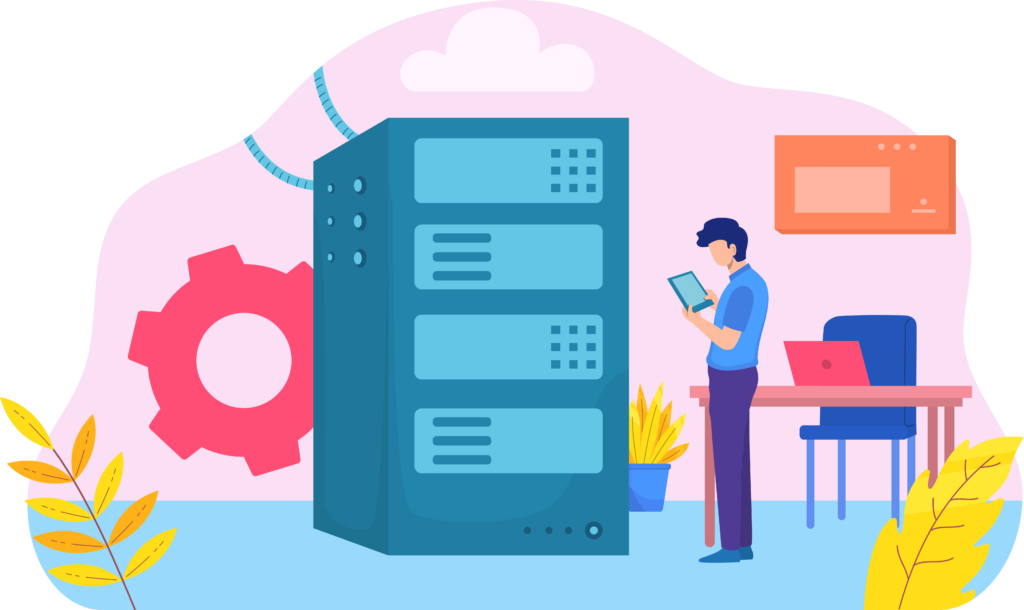 Welcome back to "Introducing Venn." Hope you've enjoyed our walkthroughs of how DLP works in...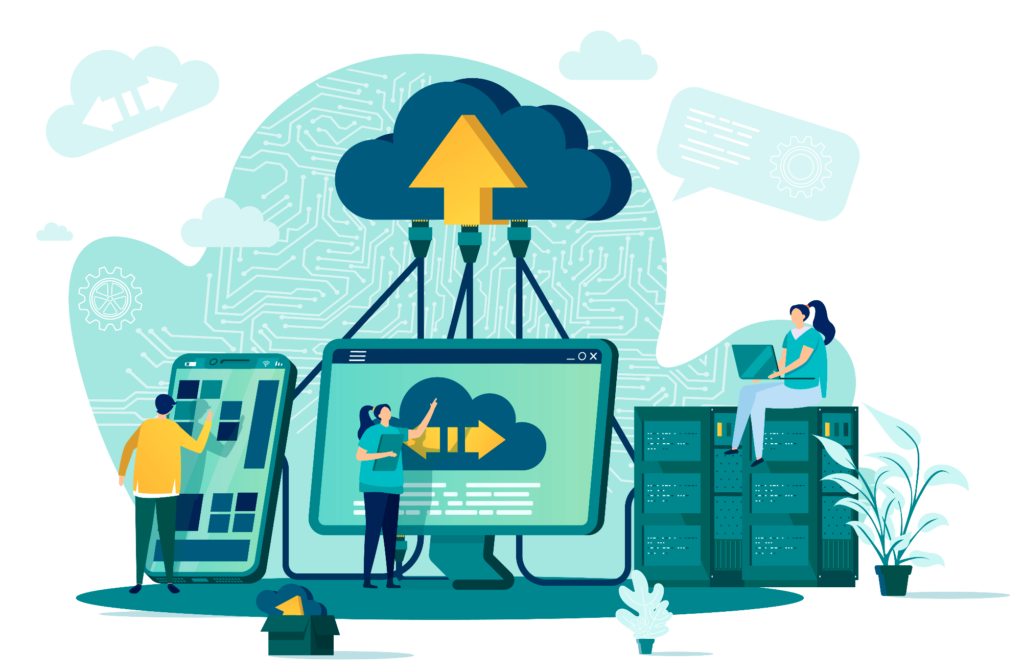 Welcome back to introducing Venn LocalZone™, where we walk you through some of the features...