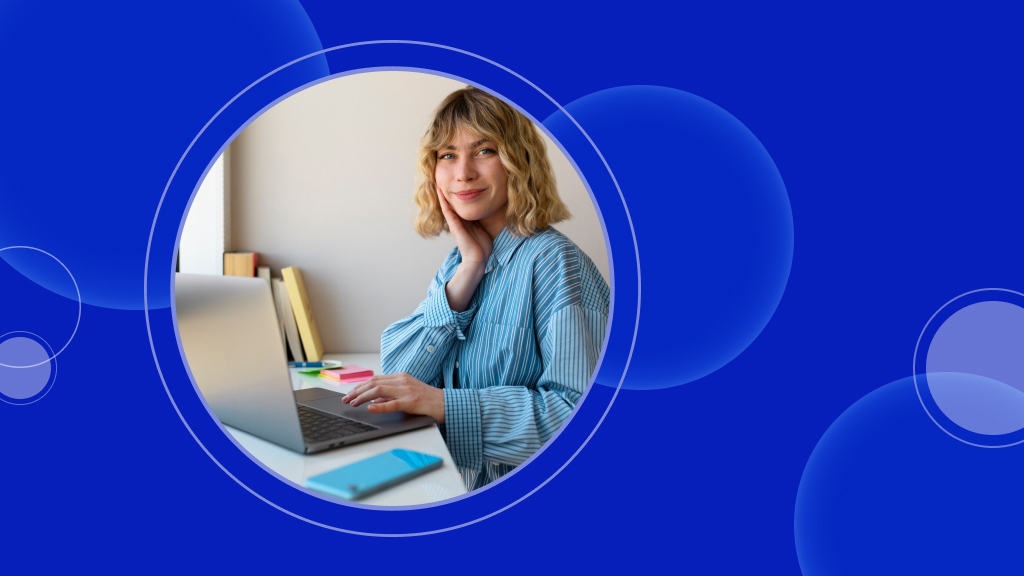 Creating a Secure BYOD Policy for Laptops that Employees Will Actually Follow
In today's rapidly evolving digital landscape, organizations must adapt to new threats and emerging technologies without breaking the bank. ...
Read More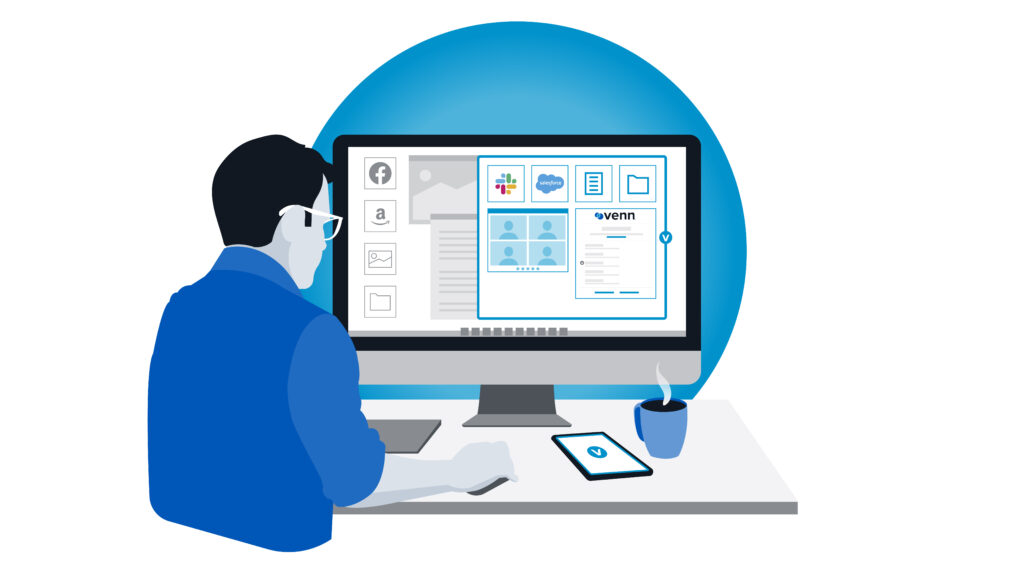 As technologies have evolved and cyber threats along with them, IT teams and managed service... Welcome to "Introducing Venn," where we'll be showcasing some of the features and functions of...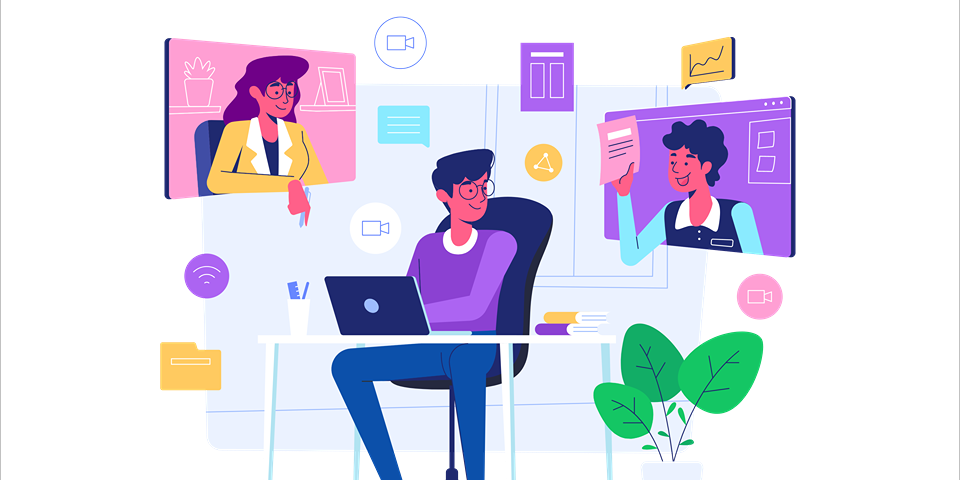 At the onset of the COVID-19 pandemic organizations around the globe were forced to hastily...
Get Our Latest Blogs
Straight to Your Inbox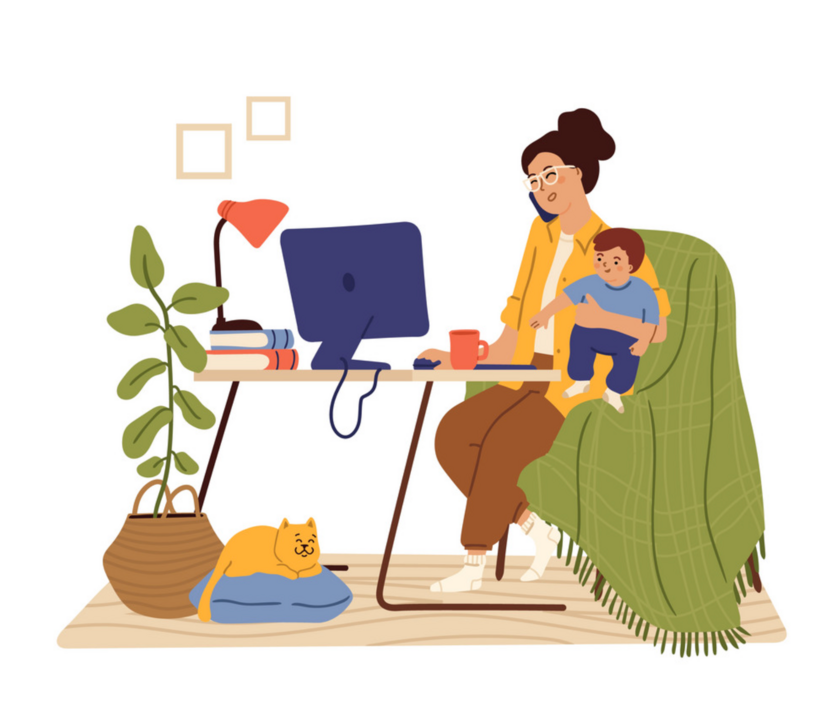 The COVID-19 pandemic forced organizations around the world to rapidly design remote work programs that...